Within easy reach of Carcassonne's bustling Walled City and the tranquil Canal du Midi, charming B&B guestrooms in a Historic Monument, Puichéric Castle. An unforgettable experience which is yours to enjoy for as little as 90€/2p a night. This feudal Castle surveys a small village offering everything you need.
If you are a lover of buildings with a history, you will be impressed as soon as you enter the front gate and then set foot in the strikingly original square courtyard. You can let your imagination roam back to a bygone age, protected from the hubbub of the modern world in the serene surroundings of a Mediterranean garden. Chairs to relax in and romantic nooks await you.
The Castle may be old, but inside, the brand new bedding and bathrooms offer every modern comfort. And to while away the time you can try your hand at musical instruments (pianos, guitars…) and a vintage pinball machine (free!).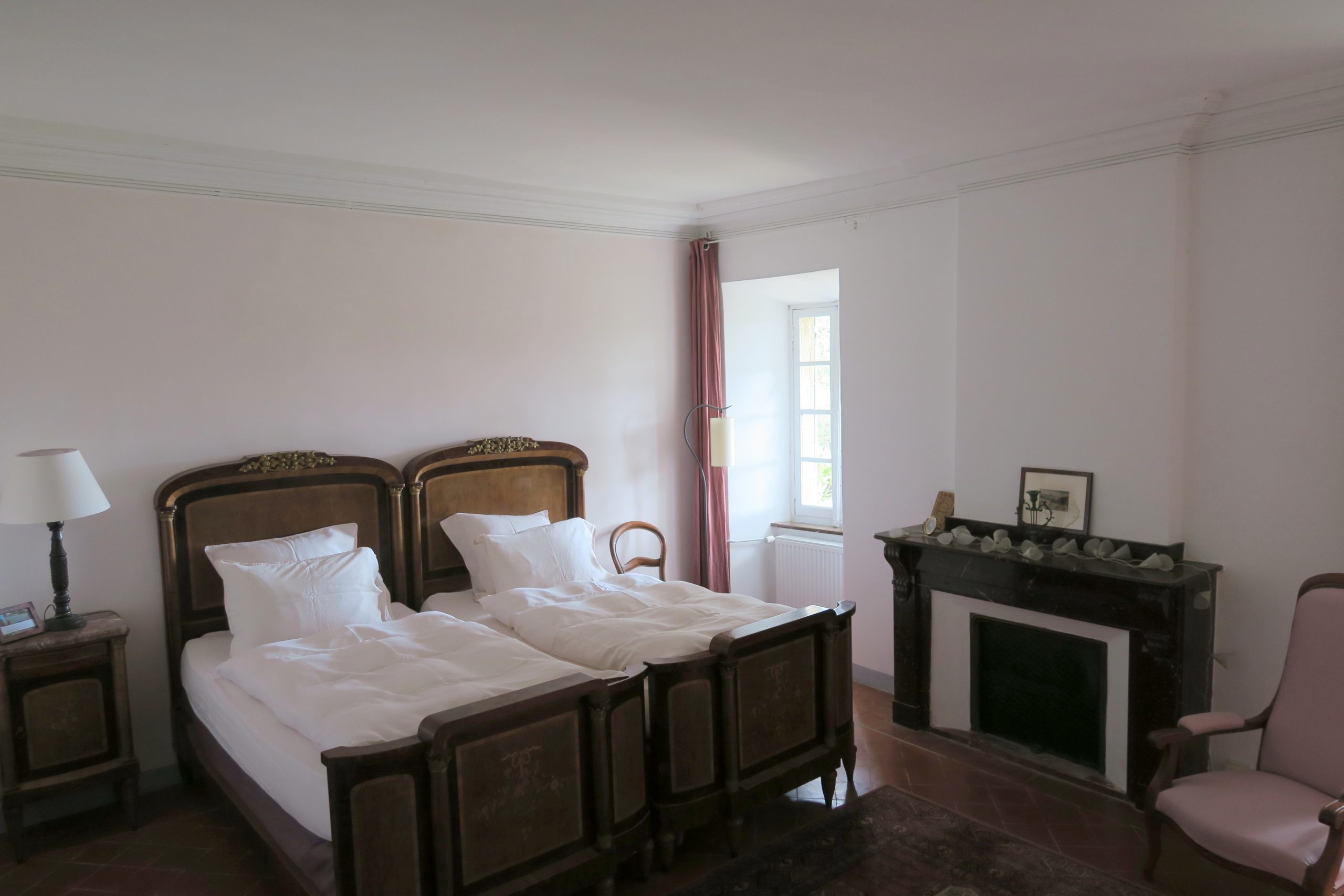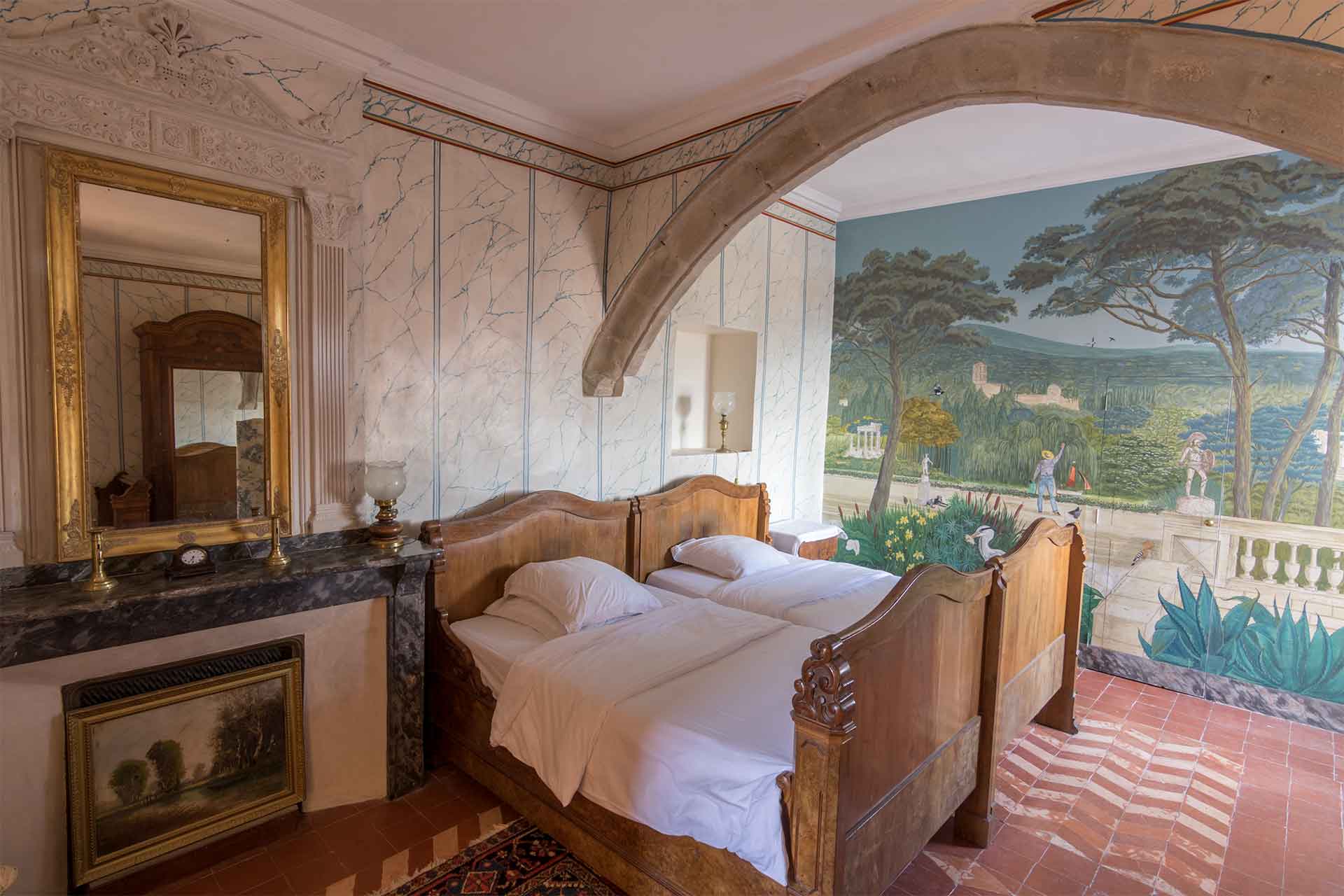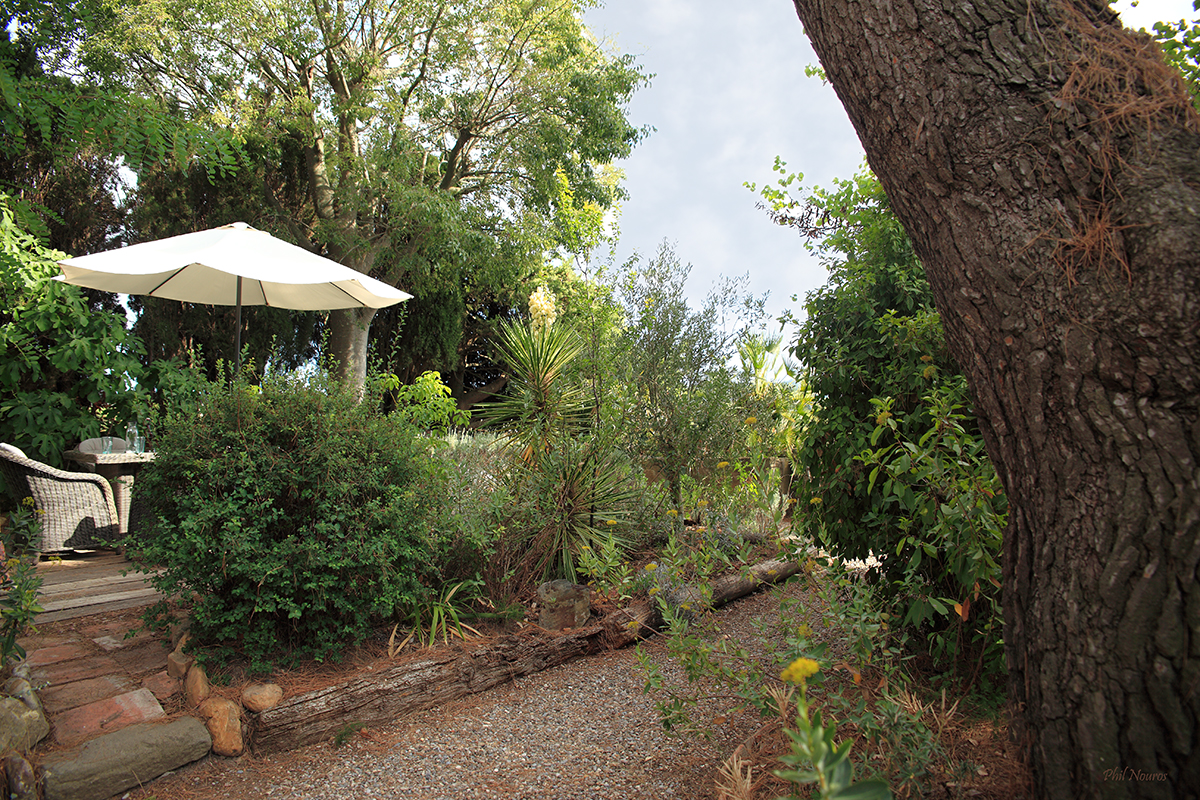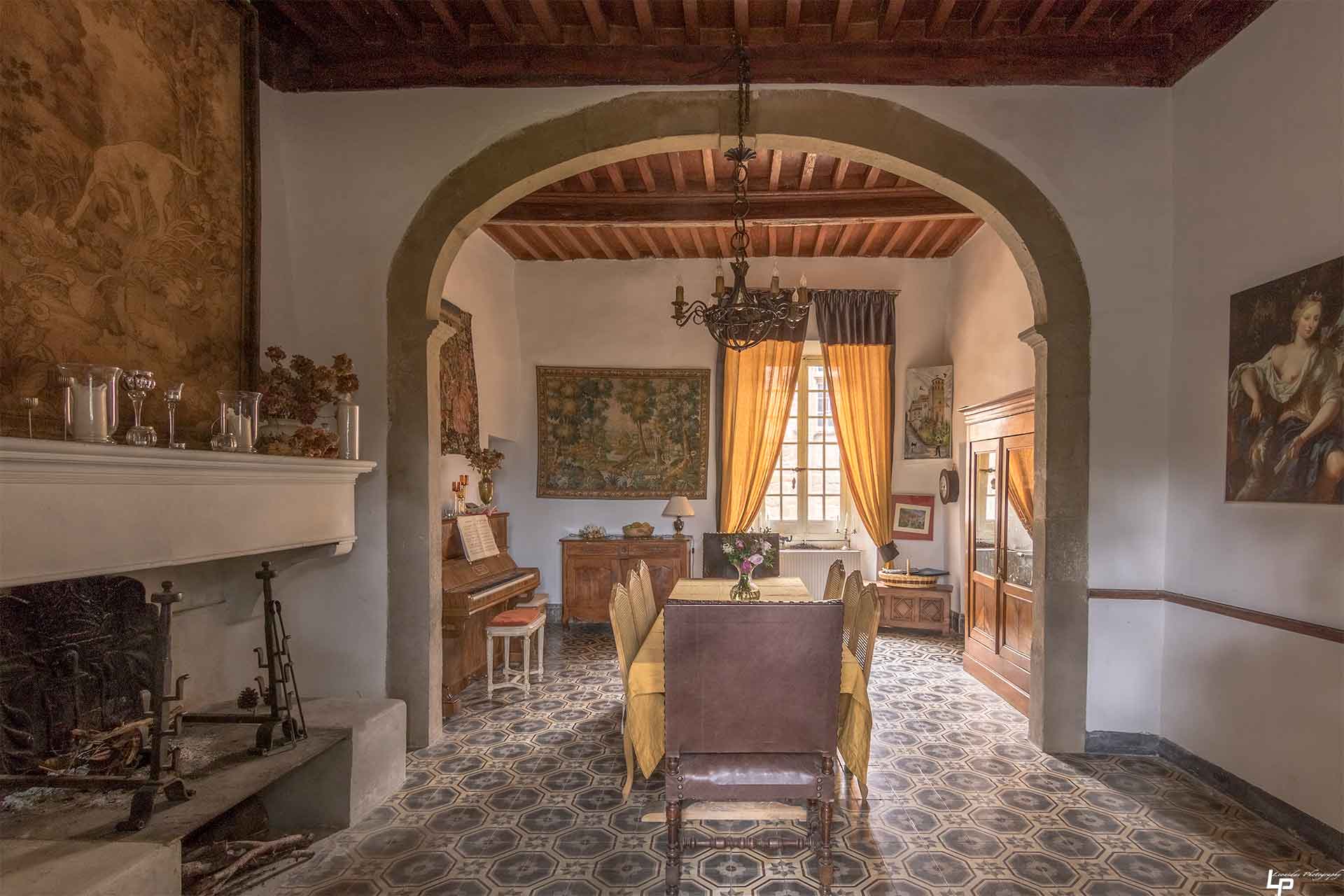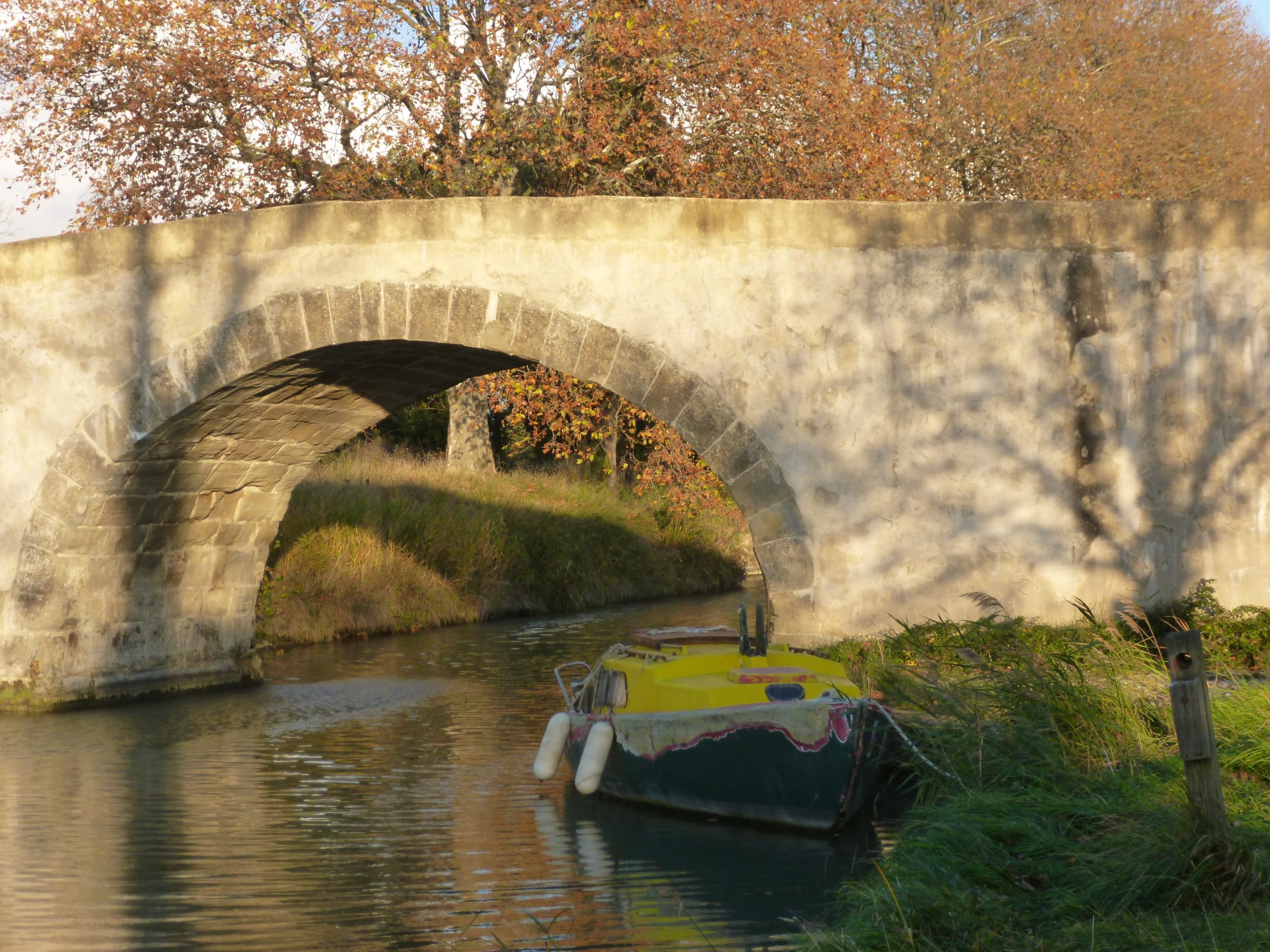 Chambre Brettes-Thurin
Château de Puichéric - Chambre Brettes-Thurin
Cour
Château de Puichéric - cour intérieure
Jardin 3
Château de Puichéric - Jardin suspendu
Salle à Manger
Château de Puichéric - Salle à manger
When we arrived at the Castle in 2010, it had been slumbering for 20 years, and had not had any renovation work done for a century. This meant that it had preserved all its authenticity. After urgent repair work, the interior needed renovating. Right now, we are improving the outside with new façades and walls. And already you can, in all safety, admire the 13th century tower, its frescoes, and the 17th century painted ceilings in the Louise de Montaigne room.
The Castle is an excellent base for visiting Carcassonne, nearby Cathar strongholds, the huge Chasm of Cabréspine and the Cave of Limousis. But you can also have a relaxing time bicycling, horse-back riding, or canoeing on the river Aude with the Eaurizon company. The sea is not far away: Fleury with its cabins, Narbonne beach, Gruissan on its stilts, and Bages on its lagoon…
It will be our pleasure to make your stay with us a memorable one. And we will do everything we can to ensure that you will want to come back.
The Castle has been featured in local TV reports (TF1 and FR3)—feel free to check them out.